Browsing articles in "Merchandise"
You can pre-order the digital download ($28) or physical CD + download ($30) from here:
http://thedc3.bandcamp.com/album/may-contain-traces-of-nut
Songs That Won't Be on The DC3 Album ($15) available now from here :
http://thedc3.bandcamp.com/album/songs-that-wont-be-on-the-dc3-album
The DC3′s debut album is now available to pre-order. If you pre-order the album, you will receive the song "If" straight away, as well as a download of the hidden track "The Future Sound of Nostalgia" which is only available to those who pre-order.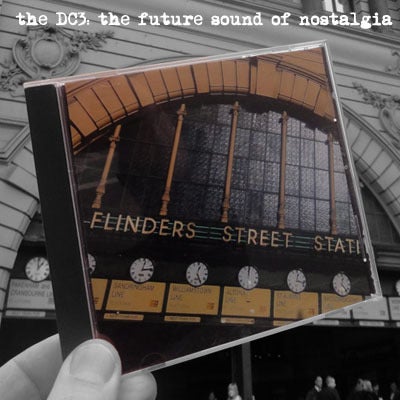 The DC3 online store is now, errrr, online. Click through to http://thedc3.bigcartel.com/ to buy The DC3 albums, tshirts and other merchandise.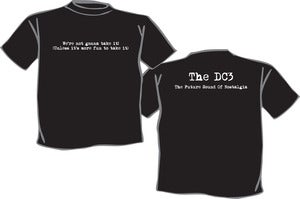 Currently available only at MONA – the Museum of Old and New Art – in the 400 page official MONA book "MONANISMS". 15 tracks of The DC3 going on 'About the art. Despite the art. Praising, criticising, deconstructing, trivialising, even completely distracting from the art.'
All three versions of the book / CD are available at the MONA online shop, as well as at MONA itself.
Available the next time The DC3 plays a gig near you.